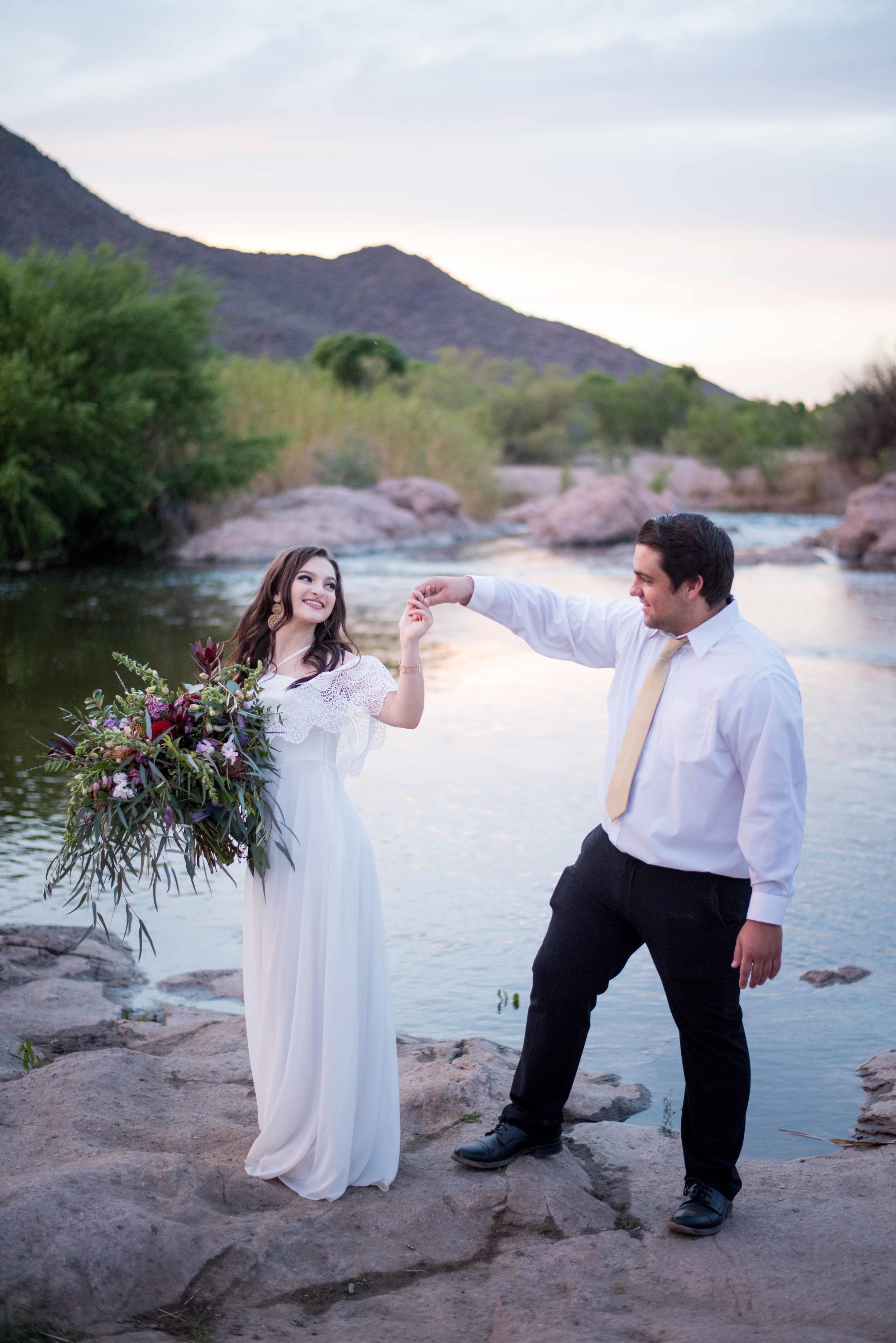 So you have heard me bring up elopements several times now. What exactly do I mean when I say elopement? By definition to elope means to run away secretly in order to get married without consent. Although, in the world of Traci Edwards Photography it means getting married on your own terms, a day with just you and your partner somewhere meaningful to you or simply somewhere gorgeous. Your wedding day is the start of your life long commitment together, something so personal and important. Why has this become something you must share with lots people and spend a ton of money on? An elopement offers the opportunity for your wedding day to be more intimate, relaxed and personable. The couple is not always alone when they elope, many times close family members or friends are there to support you or celebrate with you after. Elopements are also not always in a grand national park or state park, but they can be in your backyard or even a different country. Where ever you decide to go and who ever you decide to bring I can not define what elopement means for you and your partner, but as your photographer I can help you a long the way.
Scroll below to see more information about elopements and how they relate to to my work.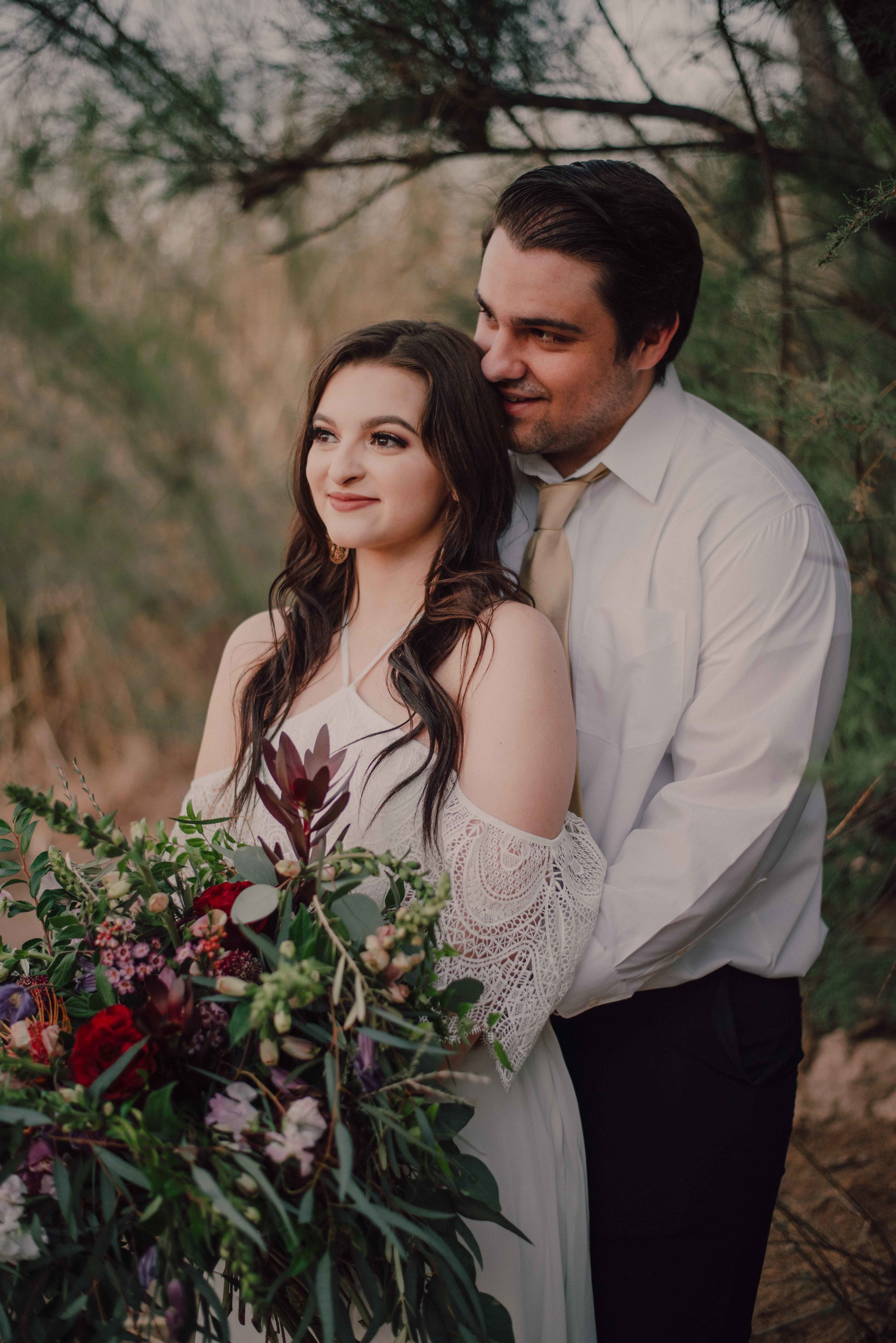 First Elopement:
Several years ago two amazing people got married in Hanging Rock, North Carolina. We spent the day just the two of them taking pictures throughout the park and ended the day with an emotional ceremony with closest friends and family.
First Out of Country Elopement:
Iceland in the winter of 2017.
The couple brought a few family members from London and got married outside by a waterfall. They choose this option for their wedding day because it was the first place they had vacationed as a couple. They got to spend a few days showing their family around some of their favorite places and experiencing places in Iceland.
My last elopement:
Was a one year vow renewal in Watson Lake & Sedona.
Places I would like to photograph an elopement at:
Joshua Tree, Grand Canyon, Horseshoe Bend, Sedona, Vik (Iceland), Big Sur, Torrey Pines Beach, San Fran, Olympic National Park, Quaint Airbnbs around the USA or other countries, family farms
Why I am passionate about photographing elopements:
Truly, I believe in the intimacy of the day. There is no fuss, it's just simply a day of love. I am also an adventurer and I can't wait to share more experiences with clients where we are discovering a new place on this special day, or you're showing me places that have shaped your relationship, or standing in places that take your breathe away or even having to complete that really hard hike to get to where you will vow your self to your partner. I also find the imagery to be more of an art and much more appealing for your wall. I think it doesn't get more special than having these beautiful memories, but also having images that you can print huge on display on your wall the same as a fine art print!
Comment below! I would love to hear about your ideal wedding day or thoughts on elopement!