Couples Session - In Home - Phoenix, Arizona Photographer
It all starts there and now you're a couple that just bought your first home together. In home couples sessions are so much fun. They are playful and meaningful. I got the chance to photograph Tyler and Rhiannon in their new home in West Palm Beach, Florida while down South for a golf tournament. I arrived to their new home as they were painting the walls and unpacking the kitchen. In home sessions can be simple, but beautiful. They can be some of the first memories you make in your new home where you will have many, many memories to come. My favorite part of Tyler and Rhiannon's session was towards the end when I said that's a wrap and asked if there was anything else they wanted to do Tyler said 'Airplane!" I was so excited it was like they read my mind! Printing images like these to put on your walls to see everyday can remind you of the love that builds the foundation of your home.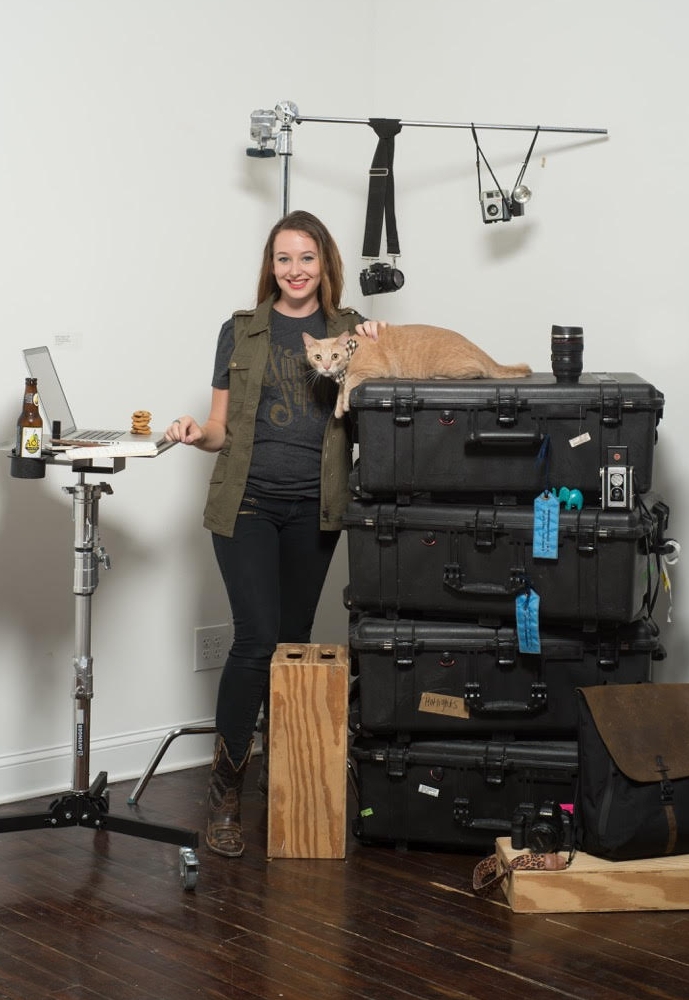 I know I have you wondering what I am doing in Arizona, but before I tell you all about it I must give a proper goodbye to Florida. My time at Montana Pritchard Photography did not disappoint. I have learned so much over the last two and half years and been to some amazing places and met some very inspirational people.
There are lots of images from my time in Florida I did not have the chance to blog about. Check them out below!
Studio
Maternity/Portraits/Weddings
Here are some of my favorite memories from my time working in West Palm Beach and from work trips!
Although, I may be in Arizona now I will still be around Florida quite a bit! I must say thank you to Montana Pritchard, everyone who let me photograph them, all the amazingly talented make up artist I worked with, the friends I made a long the way and to my only good landlords in Florida, Dan & Rene. I can not wait to see what the future holds!