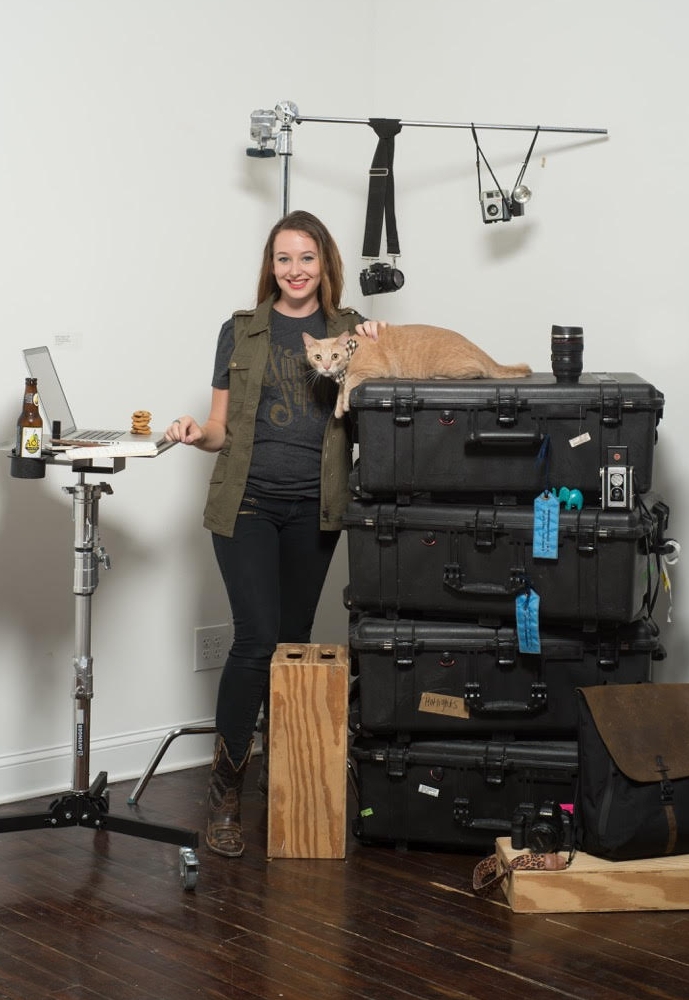 I know I have you wondering what I am doing in Arizona, but before I tell you all about it I must give a proper goodbye to Florida. My time at Montana Pritchard Photography did not disappoint. I have learned so much over the last two and half years and been to some amazing places and met some very inspirational people.
There are lots of images from my time in Florida I did not have the chance to blog about. Check them out below!
Studio
Maternity/Portraits/Weddings
Here are some of my favorite memories from my time working in West Palm Beach and from work trips!
Although, I may be in Arizona now I will still be around Florida quite a bit! I must say thank you to Montana Pritchard, everyone who let me photograph them, all the amazingly talented make up artist I worked with, the friends I made a long the way and to my only good landlords in Florida, Dan & Rene. I can not wait to see what the future holds!