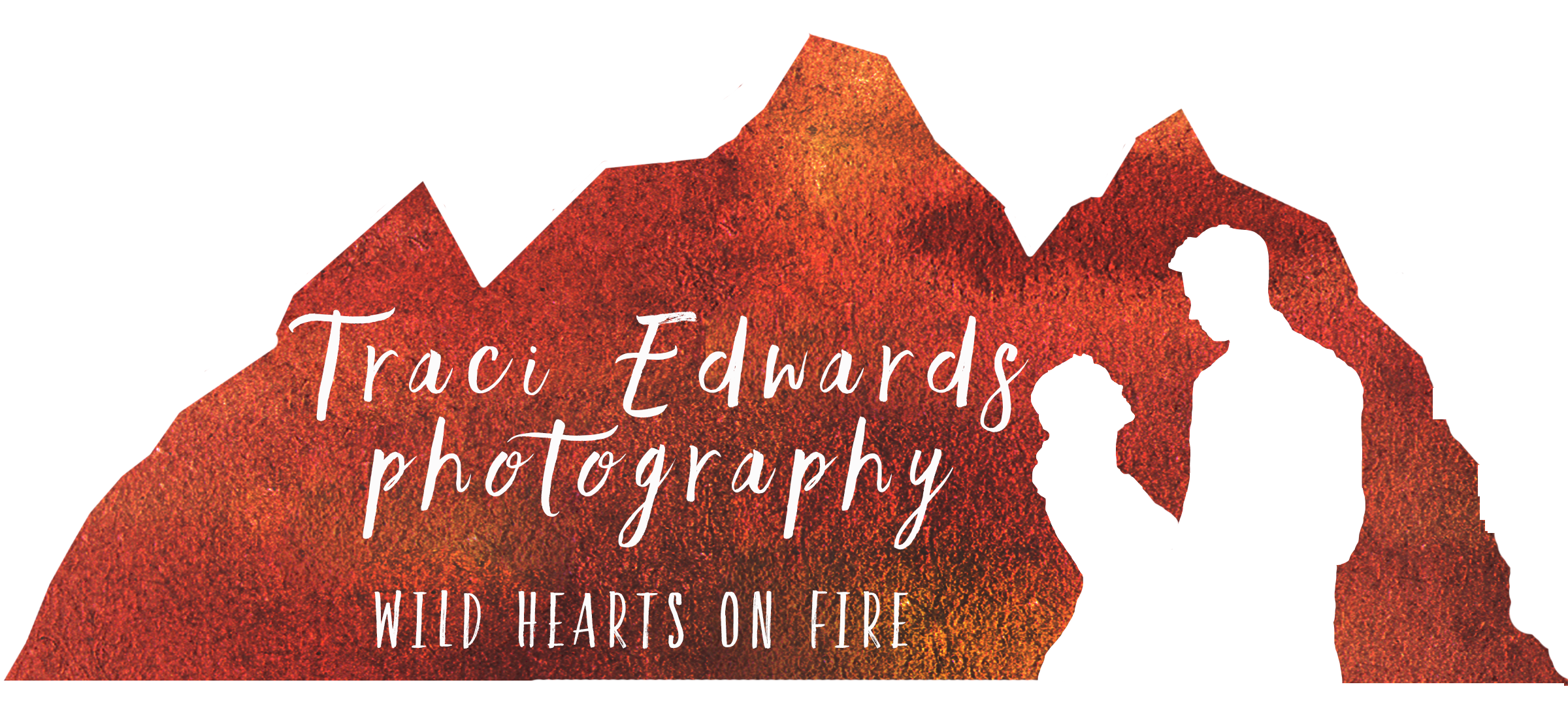 Designer Wedding Dress Rental - Phoenix, Arizona -
Adventure Elopement Photographer
Olia Zavozina Wedding Dress for Rent!
New to the collection of dresses I offer to rent for my elopement and intimate wedding brides is this stunning Olia Zavozina dress! She's a beauty with lace and jewels with a sexy cut. The dress is a size ten, but fits more like a 2-4 with a C - D cup size. The dress also offers support with a built in bra structure. As you may know all of my dresses are named after National Parks. The people spoke (aka fans on Facebook) and this dress will be named Glacier! This dress will be available for rent at the price of $300 and you can alter the dress to fit your curves perfectly if needed!
Why rent your dress?
Renting your dress is a great choice for so many reasons!! It is a great way to save money in the ever expensive wedding industry, but it is also so much more than that! Renting your wedding dress is an eco friendly move. The stats are all out there with a simply Google search of how much waste is created from one wedding. Renting your dress leaves one less dress made or you could also purchase a more eco-friendly made dress by materials like bamboo. By renting and not buying you are also saving yourself some closet space for in the future!! After your wedding you will have all the images in the world to keep your memory of the dress around, why let it sit in your closet for decades collecting dust? Lastly, as an elopement bride renting your dress is fantastic! It is less you have to worry about getting from point A to point B if you are traveling to your elopement location. Also, most elopement brides are climbing mountains or like here in the desert you're trekking around in the red dirt. The dress will get dirty! By renting you do not have to worry about this being an concern on your big day!
Interested in a dress or more information?? Contact me!
Special Thanks to I do Rentals!
I Do Rentals is a husband and wife team that never stops amazing me!! If you are getting married and need flowers or looking for some awesome rentals check them out!
Eloping??? I would love to chat with you about being your photographer! I can also help you with your wedding dress rental and location scouting. I am for you and all the wild places you may go!